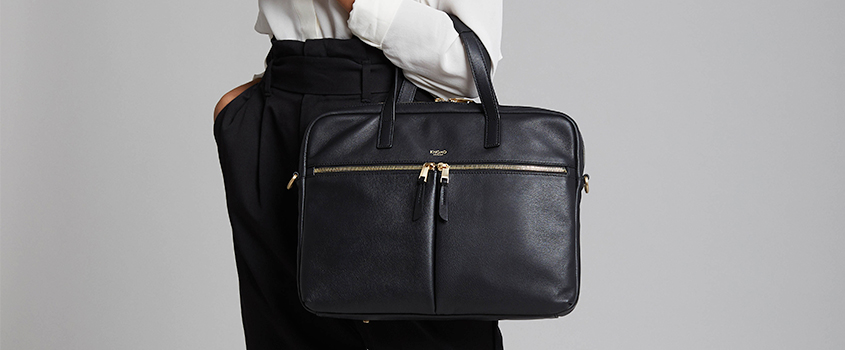 Women's New Arrivals
A warm welcome to our women's new arrivals. Think fresh new colors, bold shapes and impeccable organization. Like your friend who's always smashing life, only nicer.
 Our newest women's arrivals make sure you're on trend and looking fresh every season. We update our current designs with small tweaks and subtle upgrades while introducing new colors and bag designs for every category. You'll find our latest materials here as well, carefully sourced and fitted with the finest hardware. Turn heads and raise eyebrows with your new favorite laptop bag featuring impeccable organization and outlasting quality.