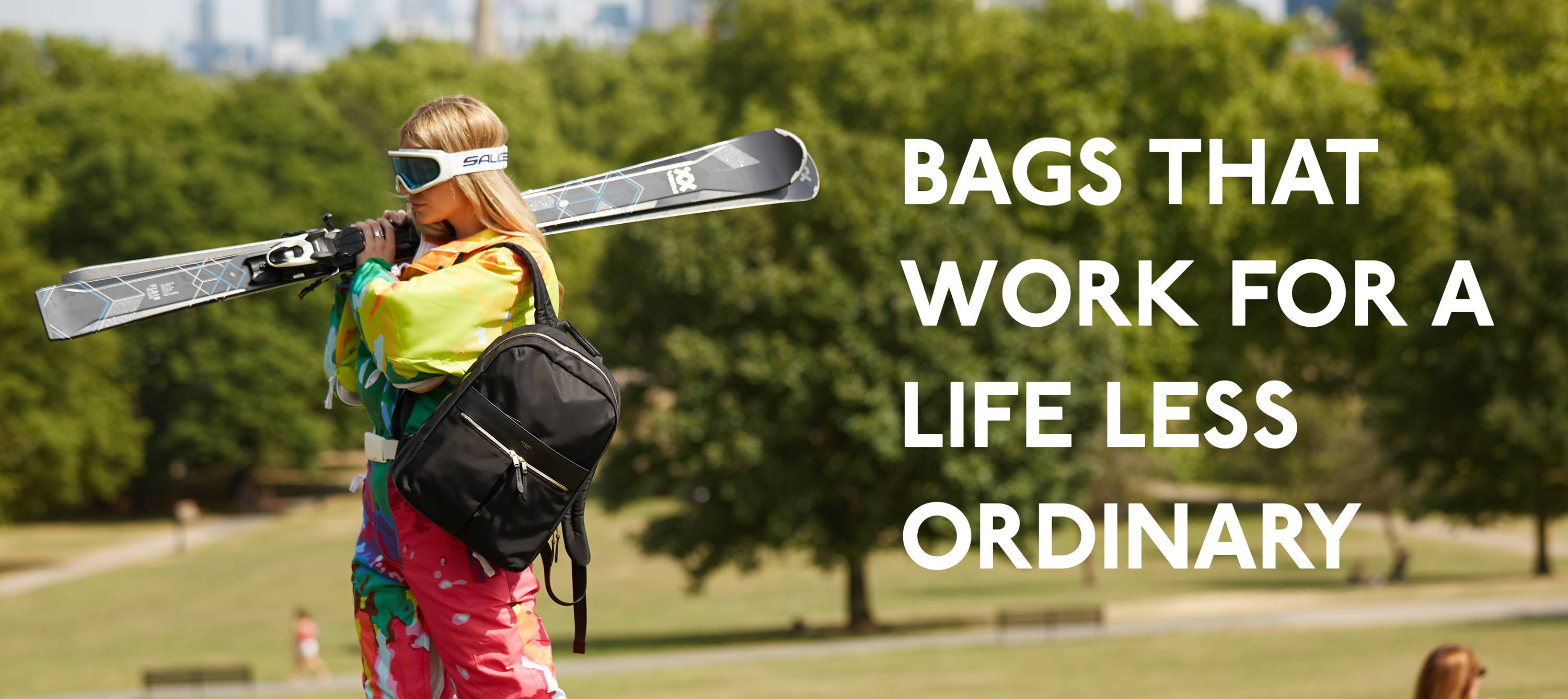 ---
"I hated working in a cubicle. I spent the beginning of my career in inspiring cities around the world but felt incredibly uninspired when stuck in a cubicle. We started Knomo in 2004 to free people from life in uninspired and repetitive 9-5 workplaces that feel like Groundhog Day. Our mission is to build Knomo into an inspiring business making extraordinary products where everyone has the freedom to determine where, when, and how they work. We have 45 employees based in 17 cities in 4 continents - none of them stuck in a cubicle."
HOWARD HARRISON, CO FOUNDER & CEO
---
---
KNOMO
KNOWLEDGE ON THE MOVE.
What makes Knomo products special?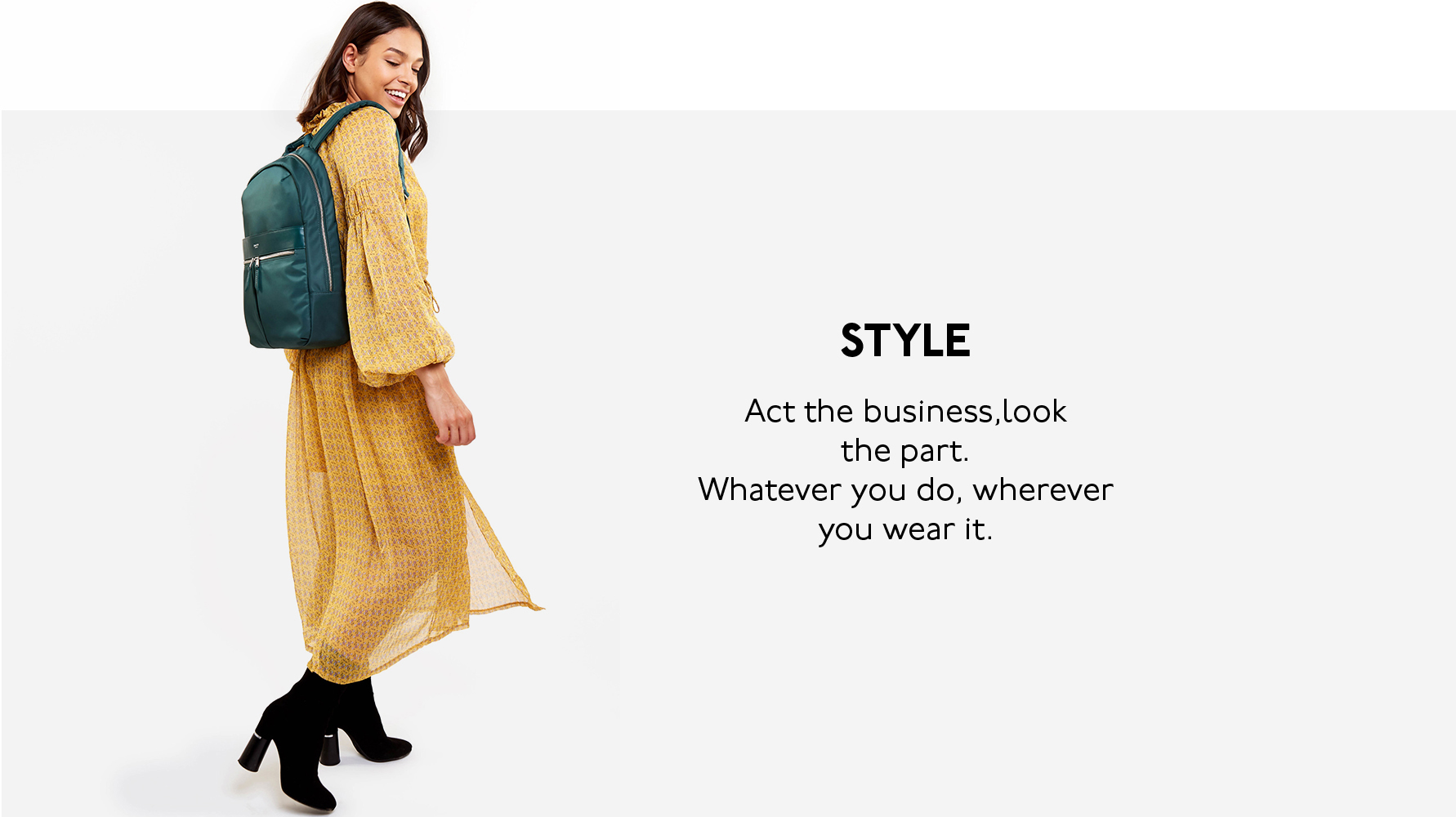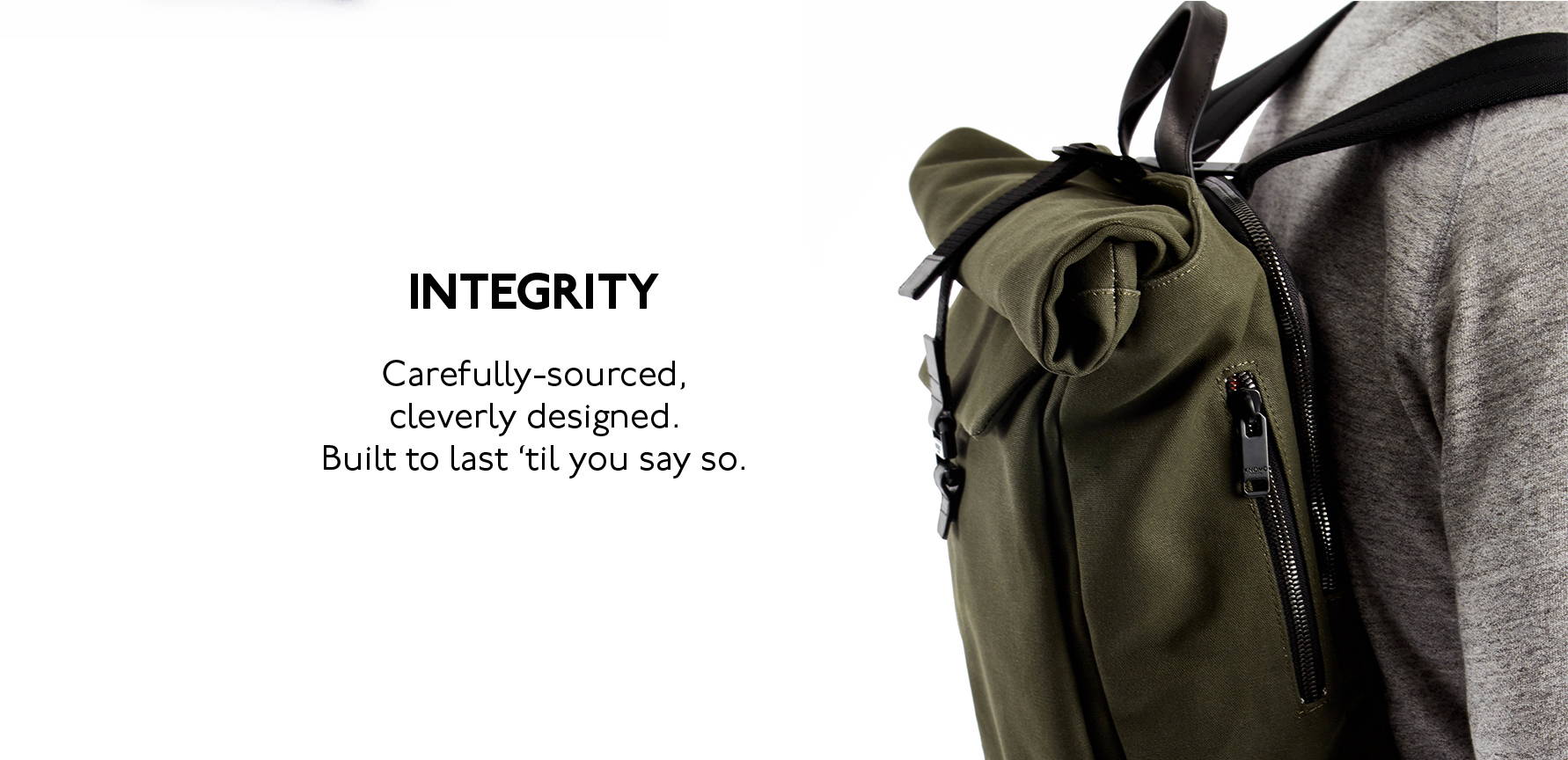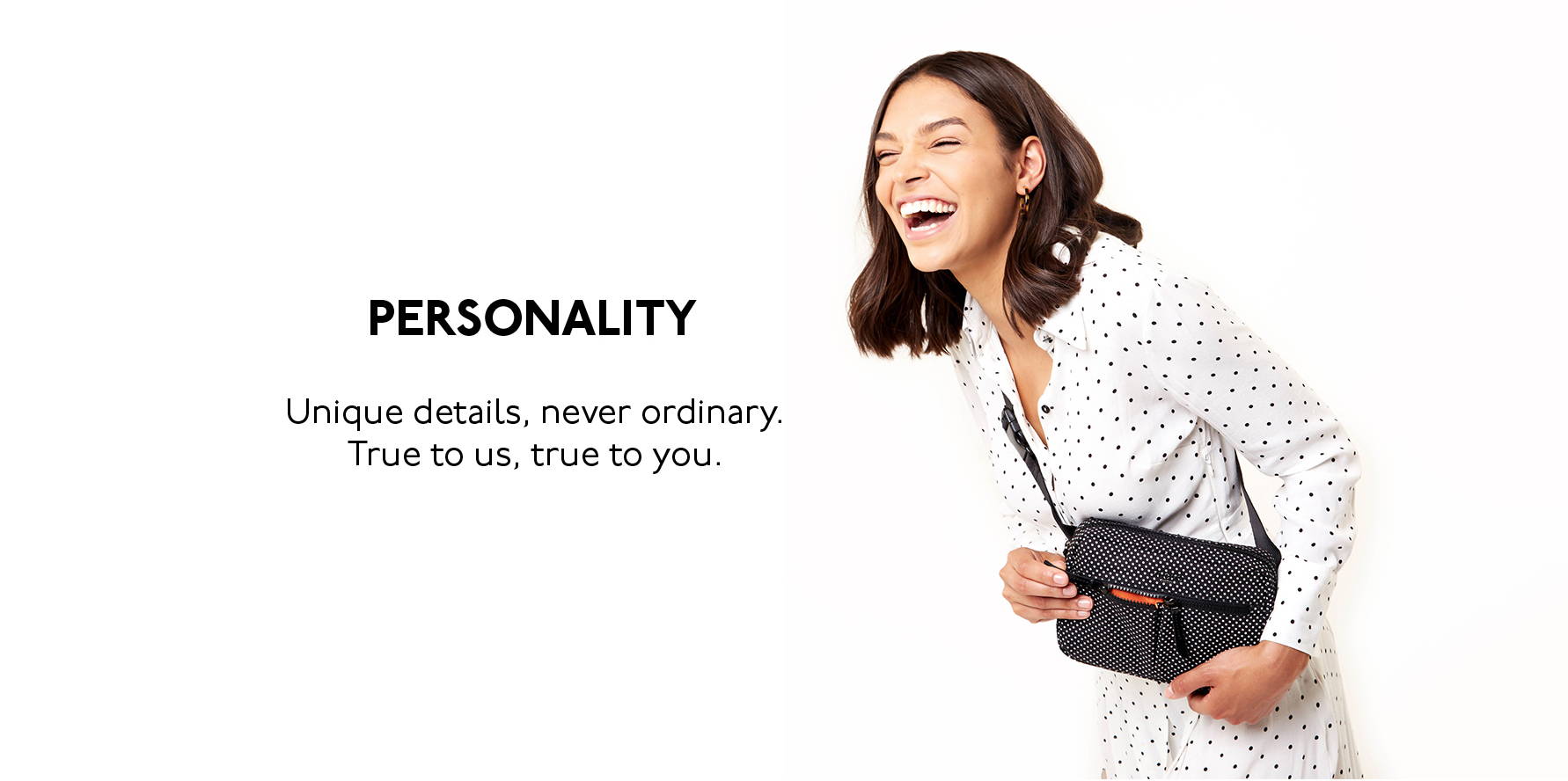 ---
---